January Offer From - £47.50 pp
If you are looking for a winter wedding then how about considering our very special January offer which we have put an amazing 50% off our normal prices!
The Milking Parlour can accommodate up to 110 guests for a ceremony and is also the late night party room with its own dedicated bar, dance area and outside terrace. In the evening fire pits are lit and guests can relax in a number of different areas.
The Wedding breakfast is served in the fully heated Green House Marquee on vintage oval plates down the centre of the table. Handmade wooden tables and lime wash chairs complete the rustic look and feel.
Choose any day in January for just £47.50 per person!
Read more about our wedding packages and menus
Exclusive use of the grounds from 12pm
Get married in our Milking Parlour for up to 120 guests
Choose a three course meal from our Bronze, Silver or Gold Menu in our fully heated greenhouse marquee
Head into the milking parlour for the evening reception and dance the night away
Our bar is open from 12pm for drinks to help ease any nerves
A glass of prosecco and three canapes per guest
All guests enjoy a glass of prosecco in celebration of your marriage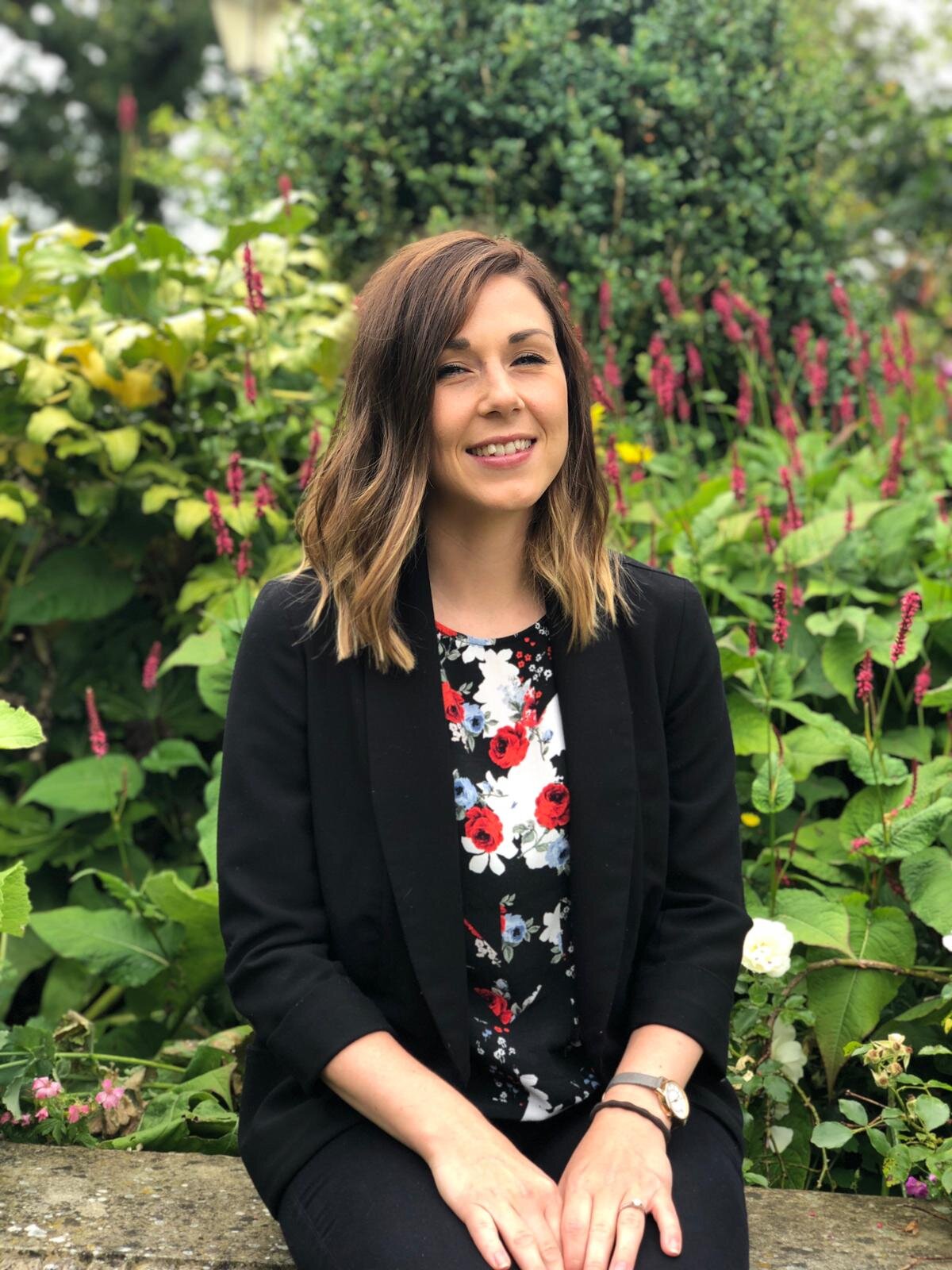 Meet Jodie our Events Manager…
Jodie has been in the industry for over nine years including the past two years at The Moonraker.
It is during this time that Jodie has worked closely with our wedding couples to build strong relationships to plan their big day.
With Jodie's top tips on how to plan a wedding you are sure to enjoy the process of creating a truly magical day from beginning to end.
To contact Jodie you can call her direct line on 01225 719555 email her at jodie@moonrakerhotel.com