New Years Eve Wedding - From £74.50 pp
How often have you heard people say that there New Year's Eve was a bit of an anti-climax?
Why not get married on the biggest party night of the year?
Gather all of your friends and family to celebrate you tying the knot on New Year's Eve. Fantastic food and wine, your family and friends all in one place…What better way to roll in to the new year.
New Year's Eve 2020/2021/2022
Our minimum wedding party is 50 guests and the maximum is 120. We ask that you take a minimum of 22 bedrooms for your guests. We offer a discounted price of £95 per night for a double/twin room with breakfast.
Read more about our wedding packages and menus
Exclusive use of the grounds from 12pm
Get married in our Milking Parlour for up to 120 guests
Choose a three course meal from our Bronze, Silver or Gold Menu in our fully heated greenhouse marquee
Head into the milking parlour for the evening reception and dance the night away
Our bar is open from 12pm for drinks to help ease any nerves
A glass of prosecco and three canapes per guest
All guests enjoy a glass of prosecco in celebration of your marriage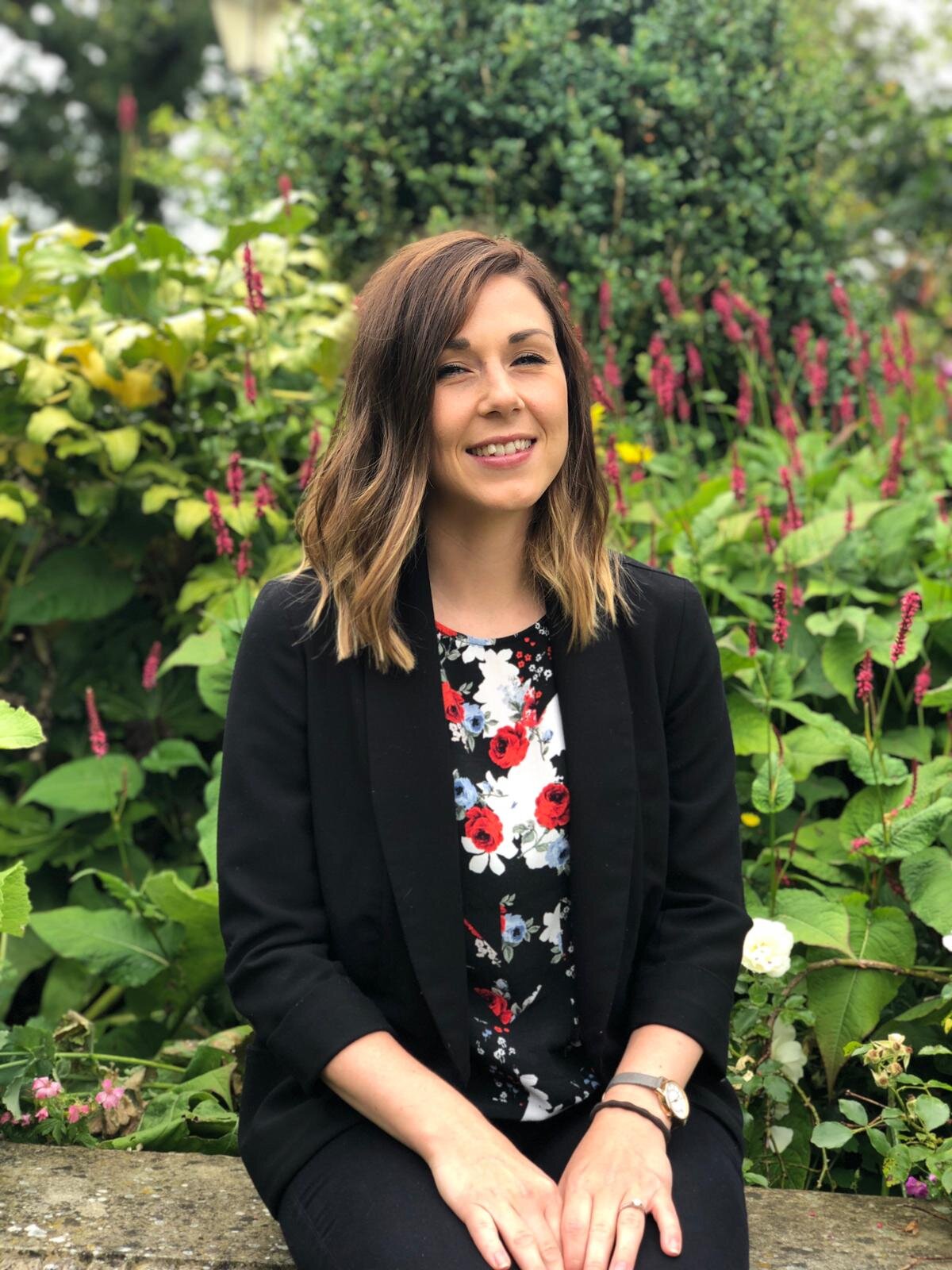 Meet Jodie our Events Manager…
Jodie has been in the industry for over nine years including the past two years at The Moonraker.
It is during this time that Jodie has worked closely with our wedding couples to build strong relationships to plan their big day.
With Jodie's top tips on how to plan a wedding you are sure to enjoy the process of creating a truly magical day from beginning to end.
To contact Jodie you can call her direct line on 01225 719555 email her at jodie@moonrakerhotel.com